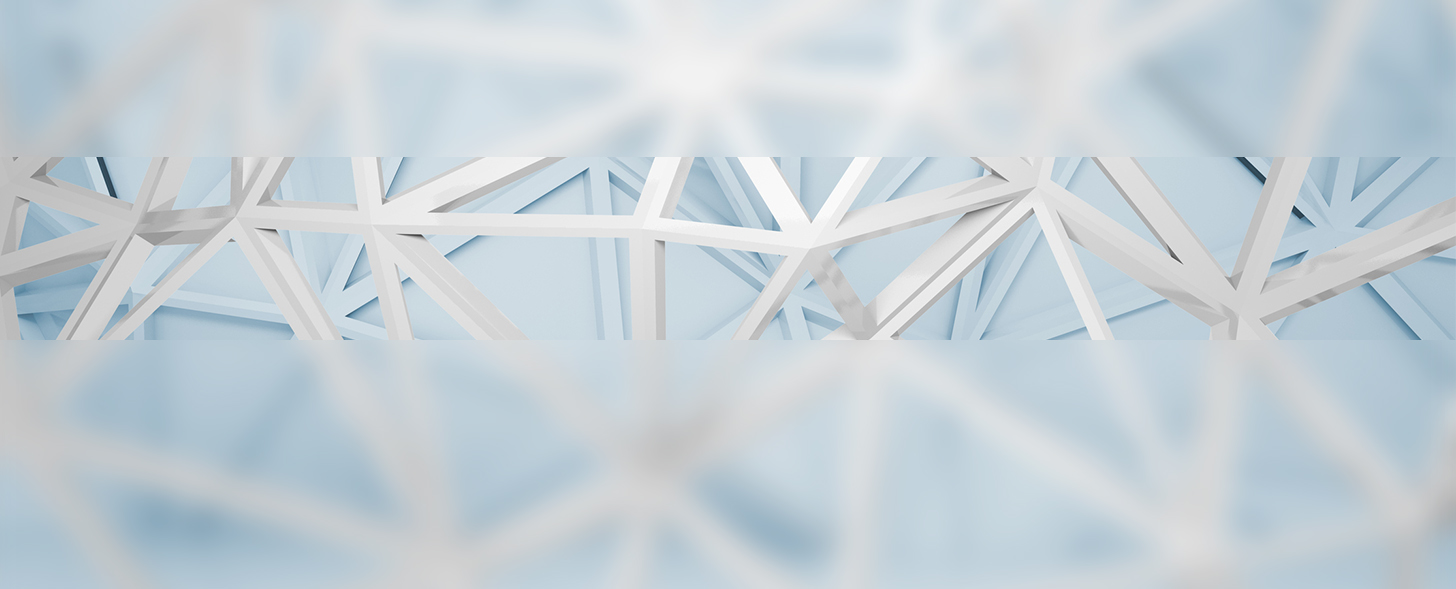 Due Diligence
Company valuations
Fairness opinions
Intrinsic value certificas
Tax valuations
Transaction advice
Merger
Reorganization
Post-merger counseling
Managerial optimisation of corportate structures
Optimisation of procedures, e.g. interfaces between property management / project company / investor / AIFM / asset management / fund management
Plausibility checks of budgetary calculations
Business audits
Accounting and valuation guidelines
Legal issues pertaining to the German Commercial Code, Capital Investment Code or the International Financial Reporting Standards
Creation of uniform rules based on different accounting standards
Creation of "accounting bibles"
Compliance
Development of compliance systems
Vulnerability assessments, ICS reviews
Implementation of management decisions
Prevention
Declaration consultancy
Requirements under the Capital Investment Code
Support/implementation of internal audits
Accounting advice
Optimization of accounting structures
Accounting advice on corporate transactions, including financing transactions
Accounting opinions (German Commercial Code, IFRS, US-GAAP)
Forensic Accounting
Embezzlement audits
Compliance audits
Damage assessments
Reporting
We offer foreign real estate investors integrated advice on rental and financial accounting, incl. reporting under different accounting standards and in consideration of deferred taxes, incl. investor reporting.